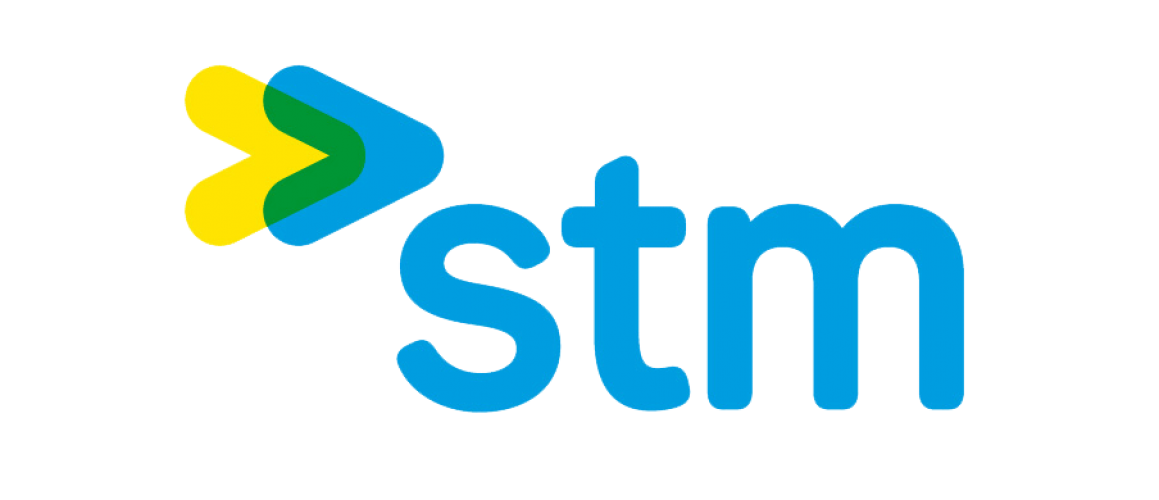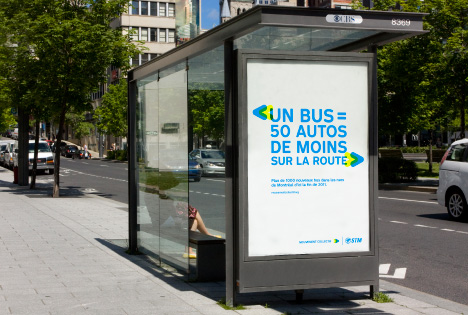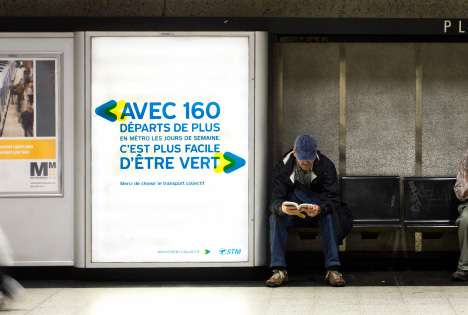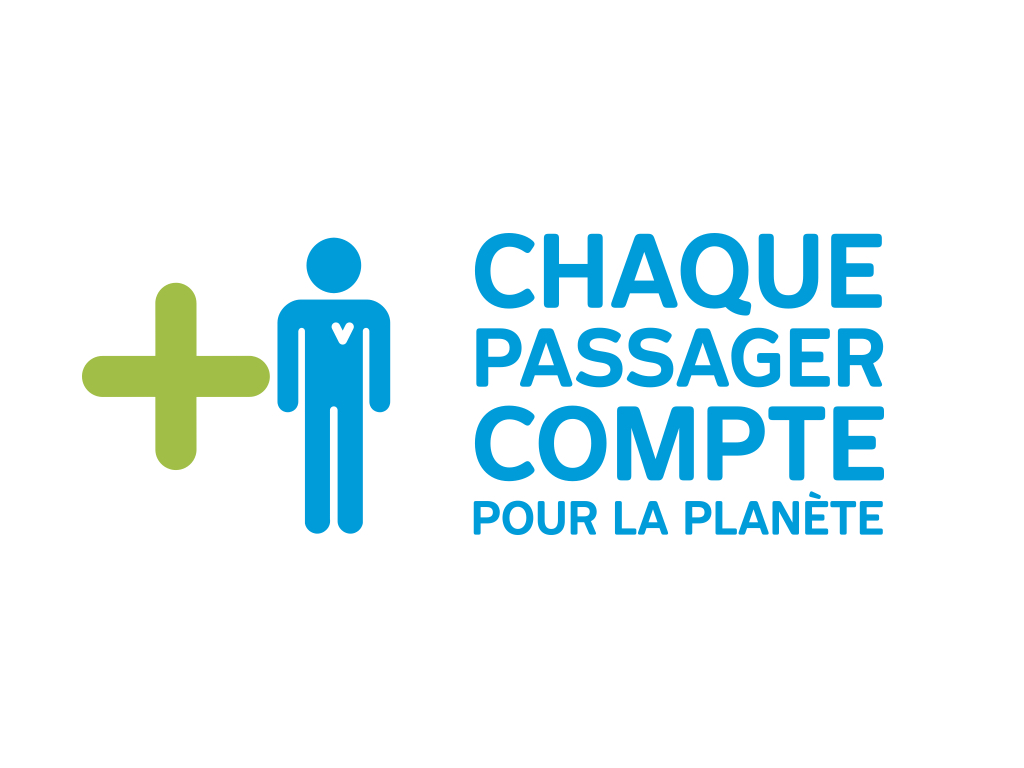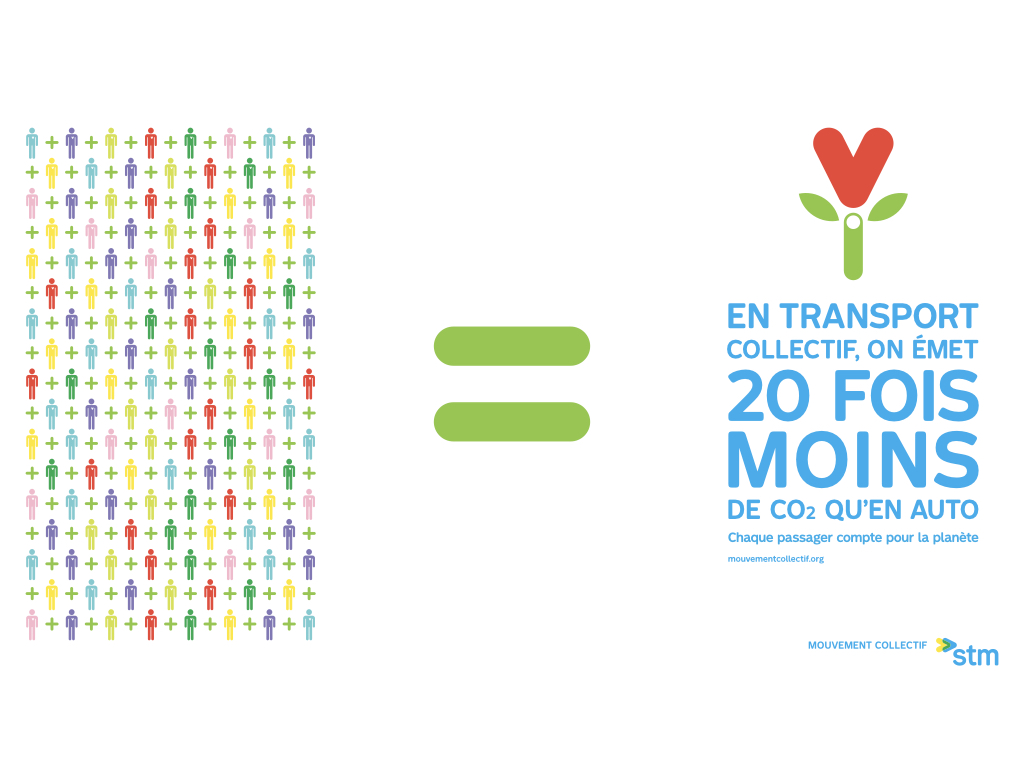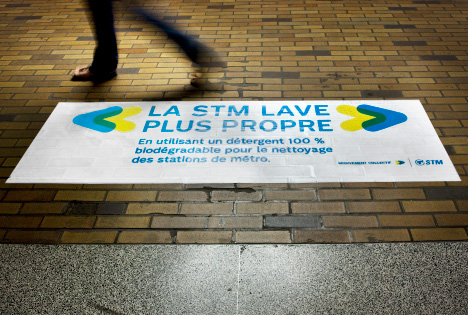 "Cohesion was able to rapidly define the stakes involved in a public enterprise. Their strategic methodology reassured us even though it led us through unfamiliar territory and helped us create an approach built on developing our usership, while taking into account the full reality of our organization."
Denise Vaillancourt, Former Executive Director, Planning, Marketing and Communications, STM
For Montreal transit, a period of challenge 
Faced with a challenge to increase ridership in order to justify much needed investment in its network and aging equipment, the STM must encourage people to take public transit instead of their cars.  
In addition to the general public, vital stakeholders include provincial and municipal governments, citizen groups, unions, management and staff. 
Cohesion's mandate was to develop a positioning that would turn around perceptions, rally stakeholders and increase usership.  
Public transit a key to environmental improvement 
Following an extensive brand diagnostic of stakeholder interviews and customer research, it became clear that one issue rose above all factors of service and cost: the environment. 
The key insight was that, in general, citizens wished to help but did not equate the notion that giving up their private transport in favour of public transit could be a contributing factor to an improved environment. 
Cohesion's recommendation was therefore to establish and seal the link between the STM and the environmental cause, which had the potential to rally all stakeholders as well as the general public.  
Positioning the STM had to be a total branding operation
Positioning was deployed on 4 levels, both external and internal: the environmental cause; how mass transit can play a role; environmental efforts by the STM organization; plus all aspects of service and equipment improvement. 
In concert with agency Sid Lee, clear messages were developed on each of these levels, making maximum use of the transit infrastructure itself as a medium. 
In public research, over 80% believe that that STM could help the environment and today, the positioning drives management decisions and employee culture initiatives.