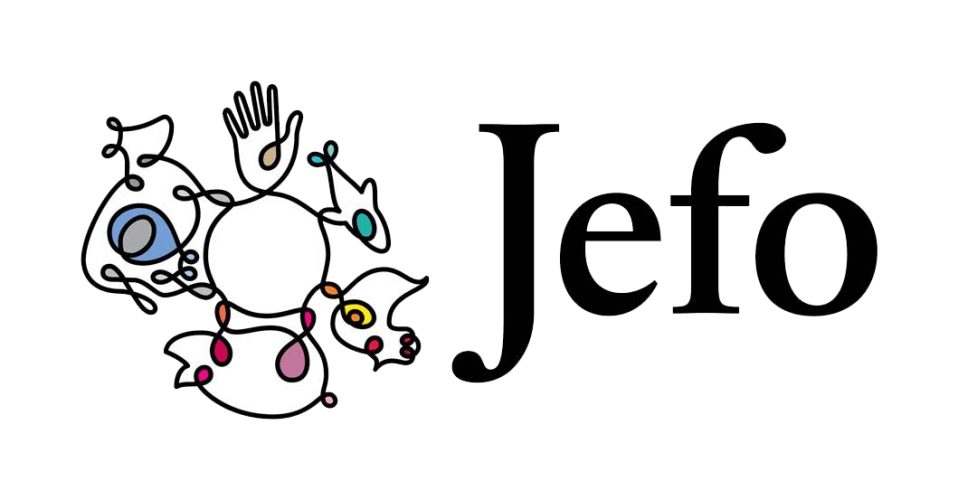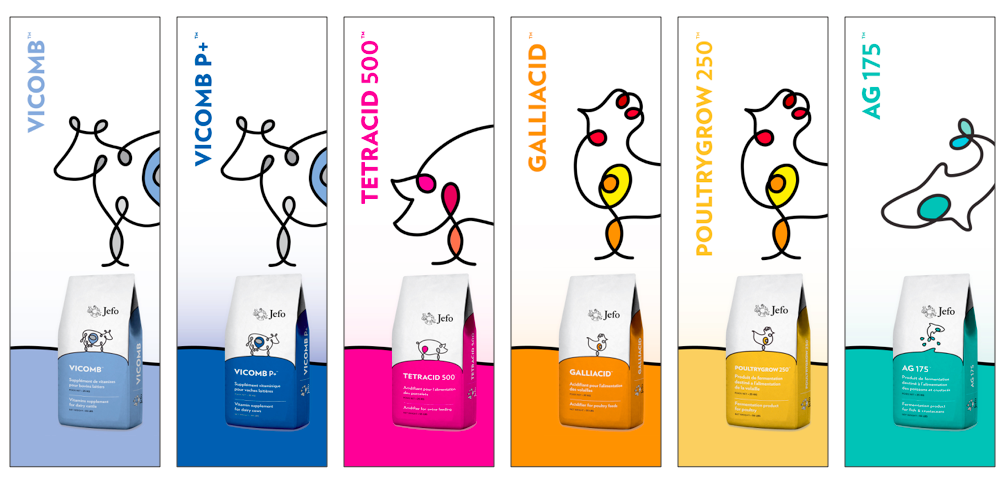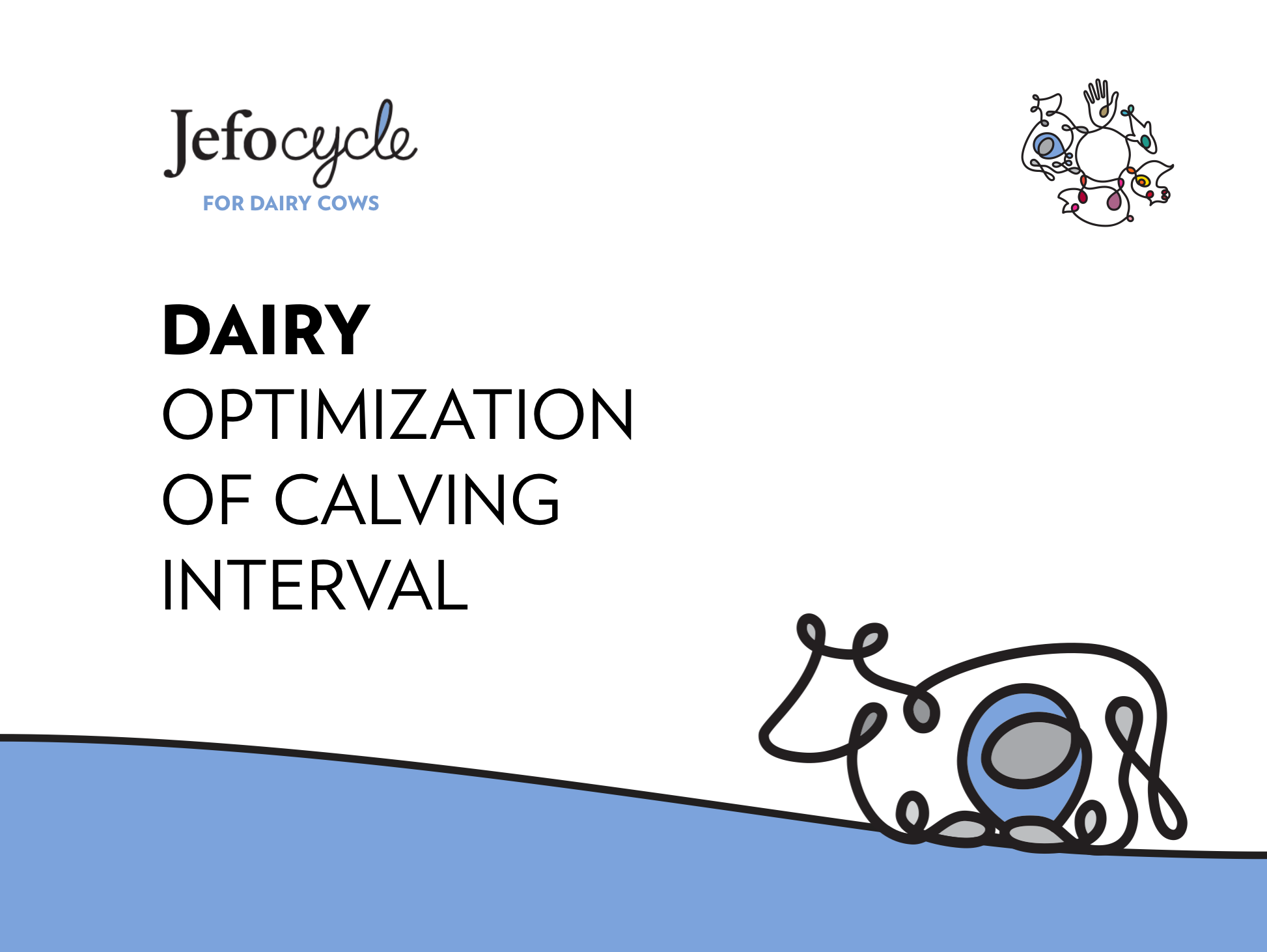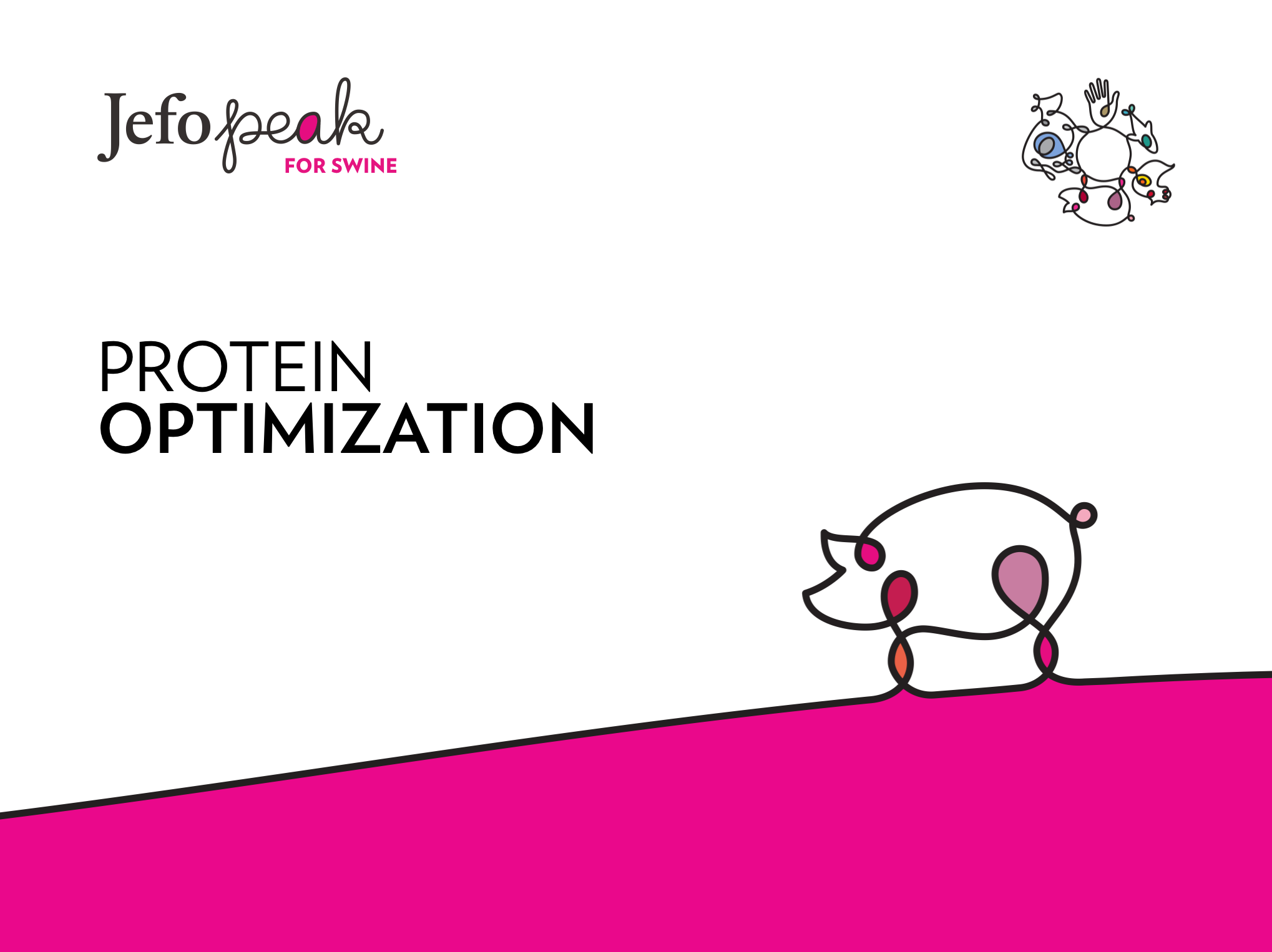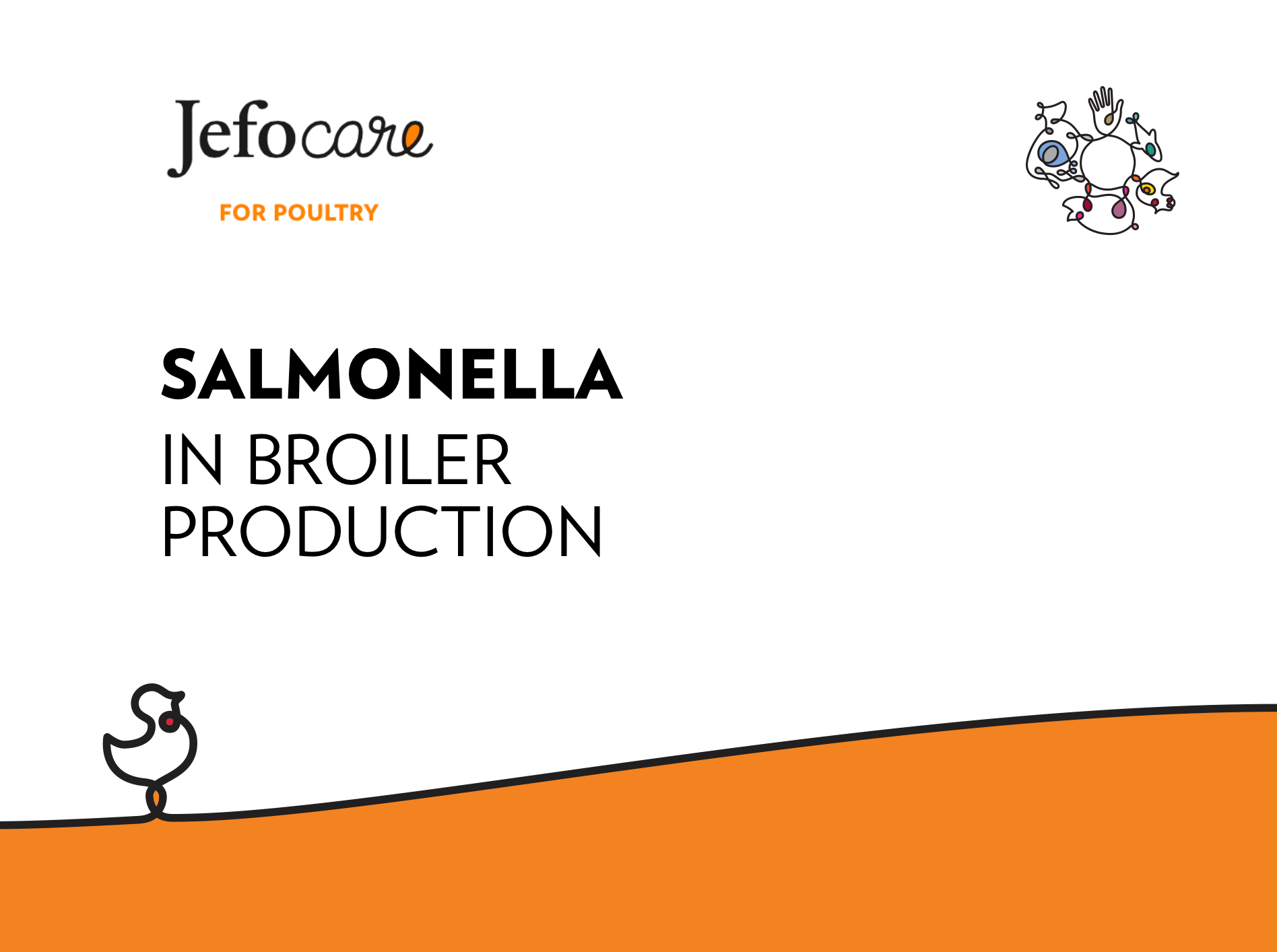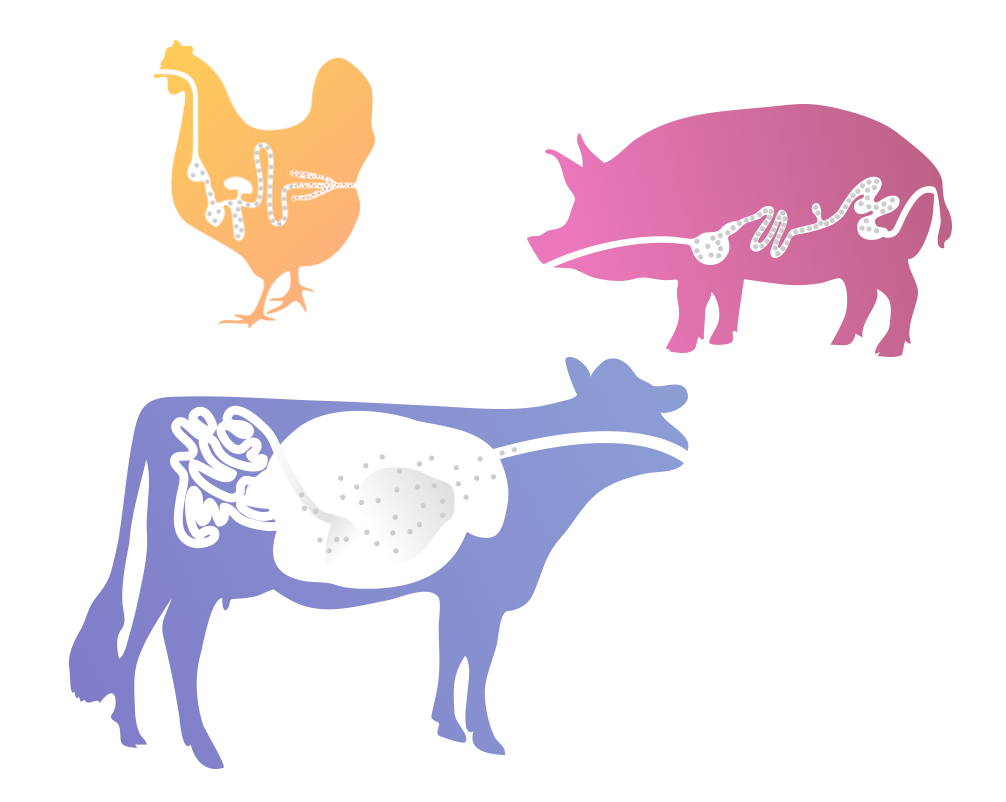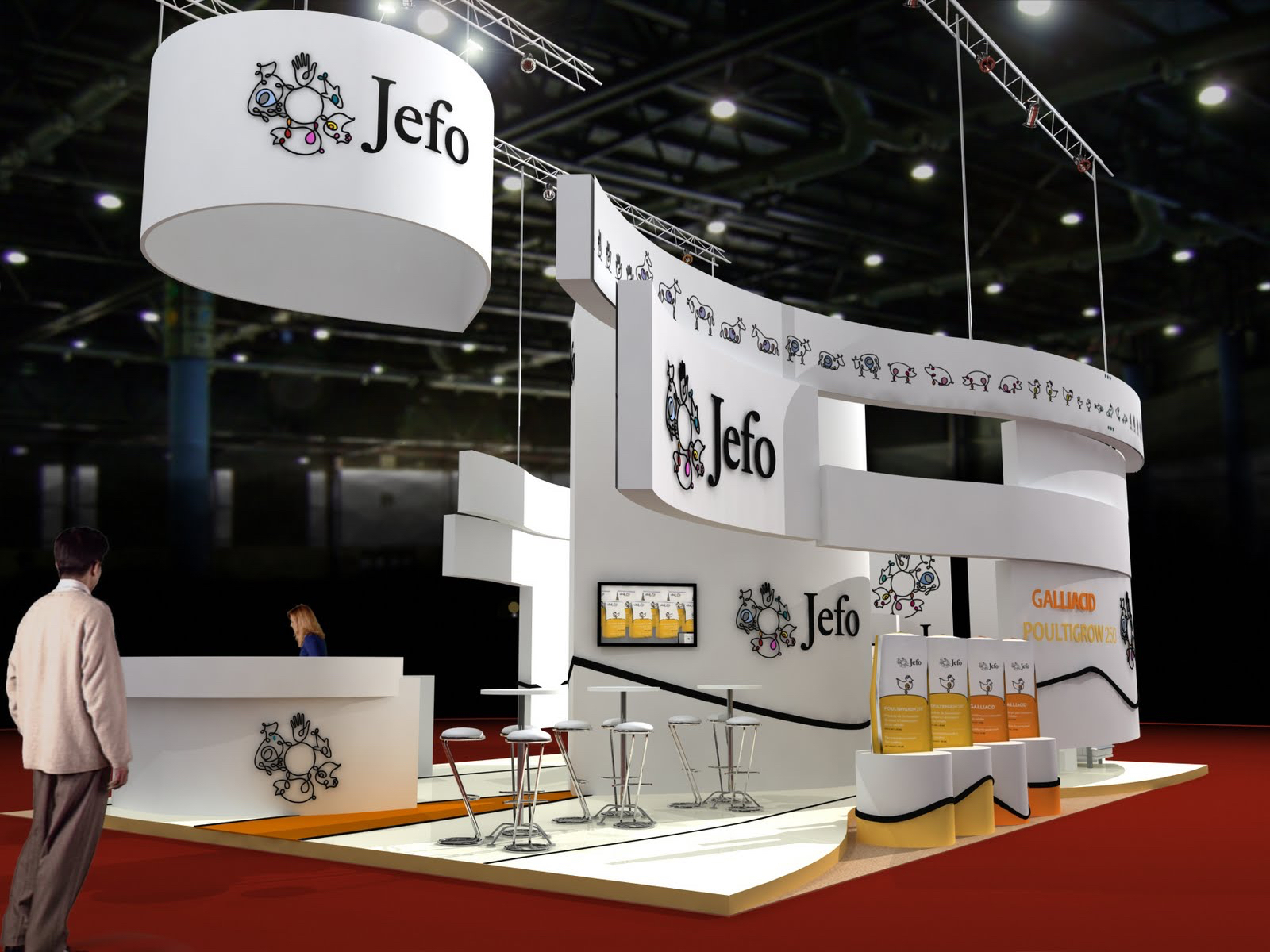 " I'd like to share with you our immense satisfaction concerning the new positioning as well as the new communications strategy recommended for Jefo. The process undertaken with Cohésion was highly rigorous and, up to this point, all the predictions have been proven correct. The impact of the positioning and the new identity program have been felt in relations with our clients, colleagues, employees and the entire business community. The strategy as deployed internationally has contributed to propelling our company forward. Each day we can see the results and, for an entrepreneur, this measurable effect is important."
Jean Fontaine, Founder & President, Jefo
A local company with global ambition
Founded by the renowned agronomist Jean Fontaine and based in the small town of St. Hyacinthe, Québec, Jefo had developed major expertise in the specialized field of farm animal feed additives and were looking to expand their international sales. 
Cohesion began this complex brand mandate with a full diagnostic: visiting the company's impressive research and test facilities, studying the science in depth, interviewing all key personnel and thoroughly analyzing the market, including trends, competition and best practices. 
Discovering a unique selling proposition
As a result of this exhaustive process, we found that despite giant players in the US and elsewhere, Jefo had succeeded in developing products with a  unique and distinctive property – a highly effective range of time-release solutions using micro-encapsulation technology that was based on each species' own digestive system.
Based on this insight, we generated a compelling brand story, planned a complete revamp of their product range under a master brand architecture and worked with Ideograma design to pilot the development of a truly original graphic identity program.    
Maintaining the competitive edge
While the program gained widespread success, competition was increasing and it was time to take the next logical step. Once again, Cohesion conducted a diagnostic and emerged with a range of recommendations.
Under the banner "Life, Made Easier", this involved a more customized service to farms, veterinarians and feed producers, with a wide range of comprehensive programs for each species at vital life stages, including graphic information "capsules" and intensive training for Jefo's global representatives.   
Cohesion was then asked to harmonize the various brand vectors, such as vision, mission, values, culture and operational pillars, giving the management team all the tools they need to make the Jefo experience coherent for all stakeholders.
Packaging and design by Ideograma