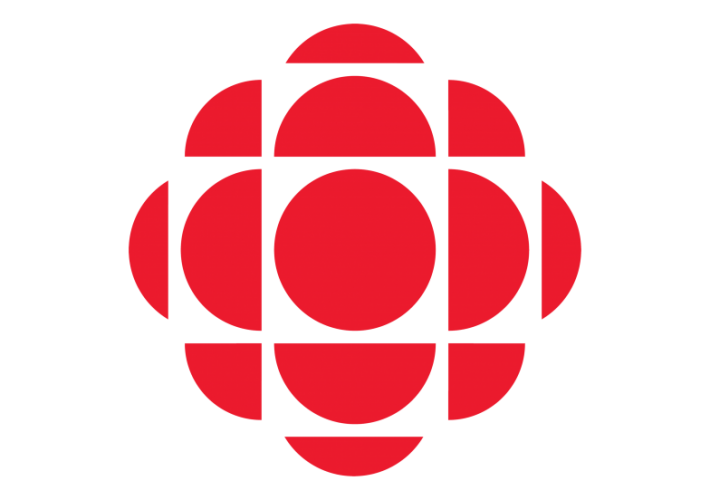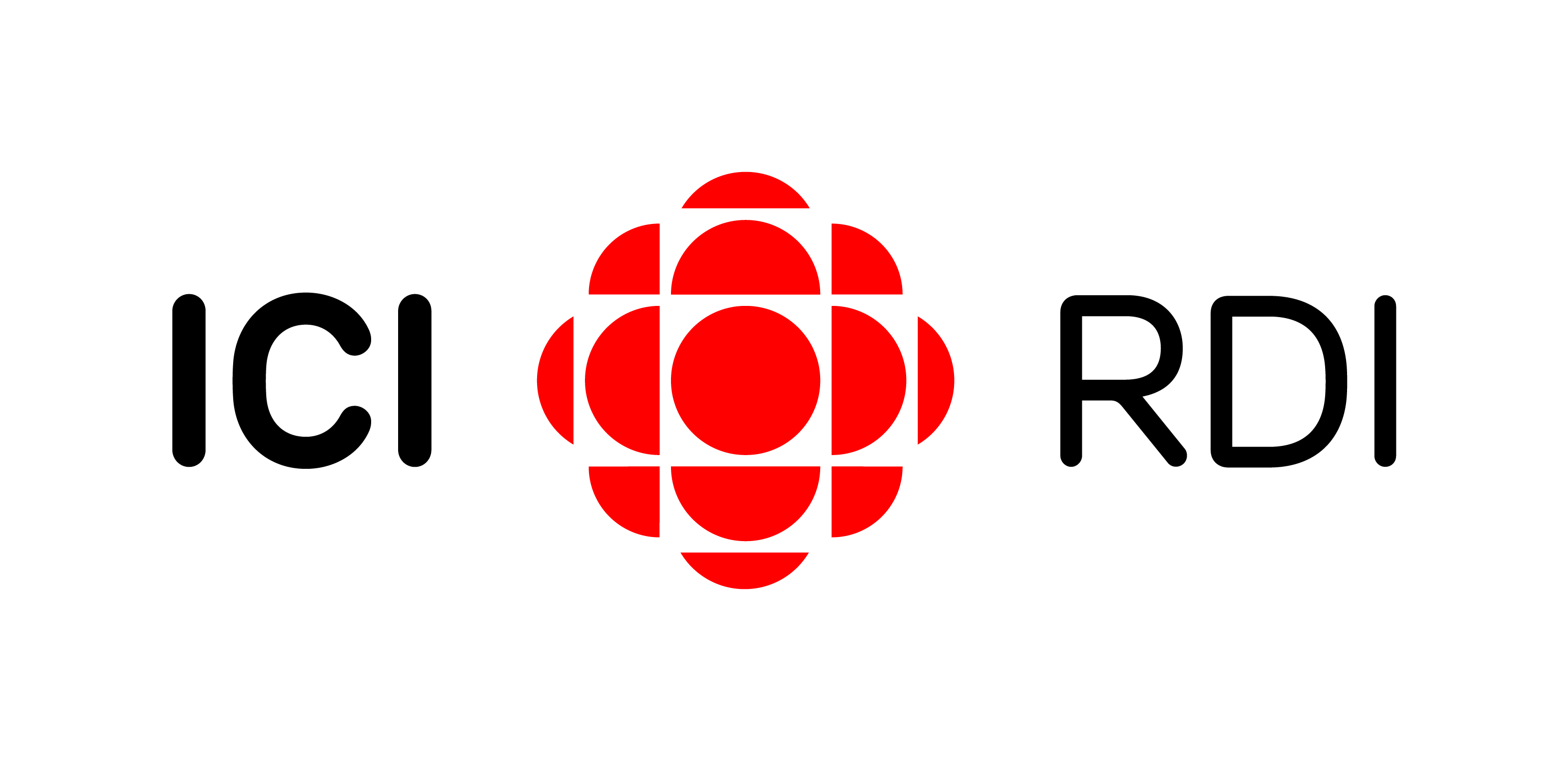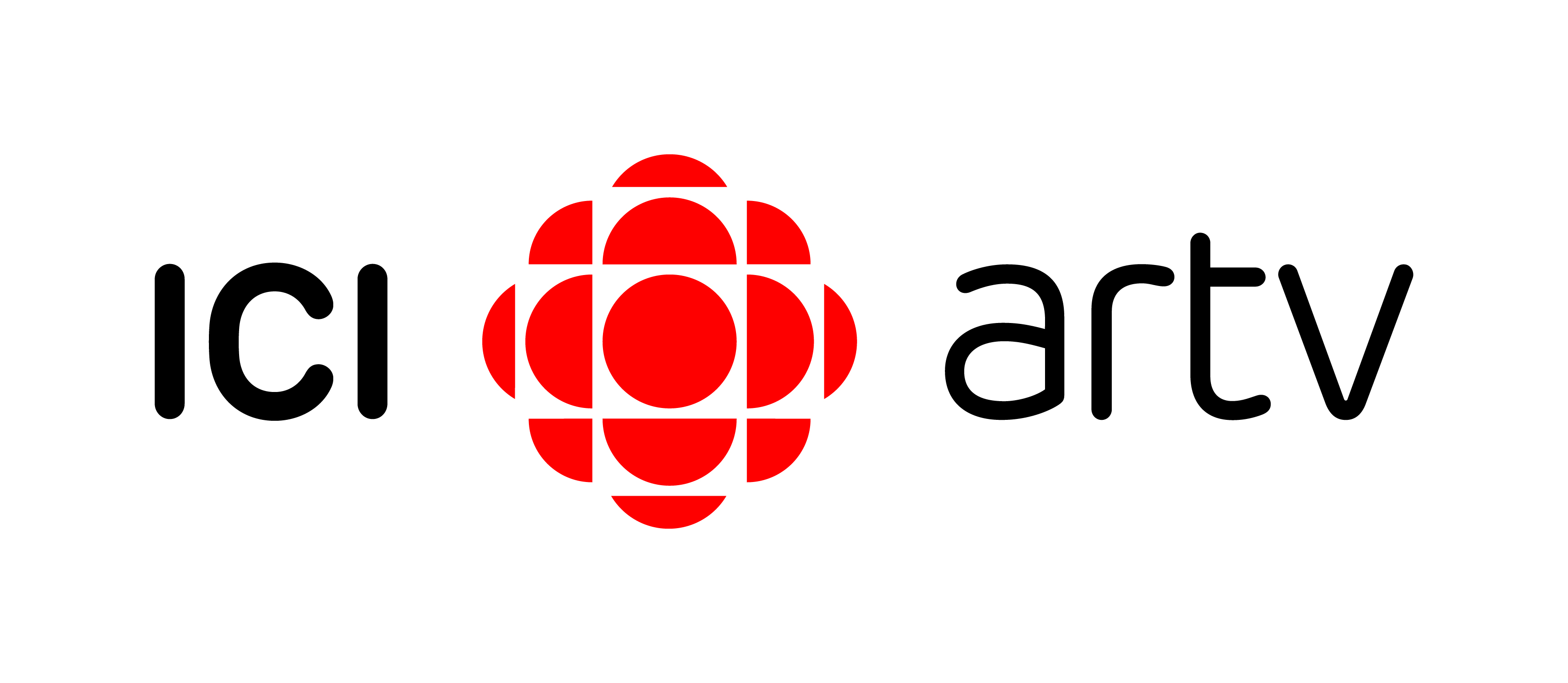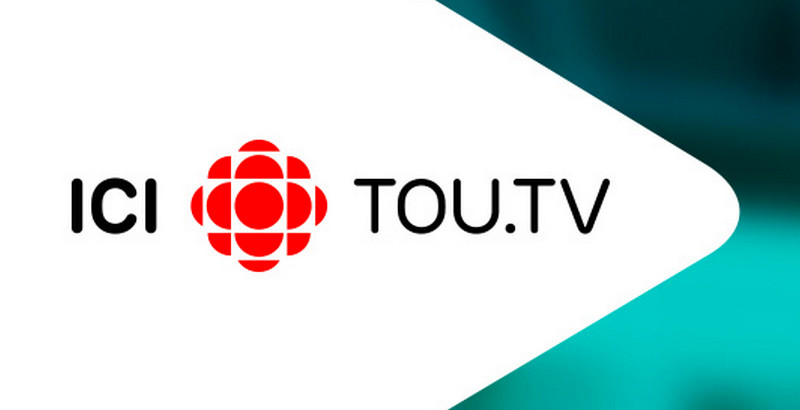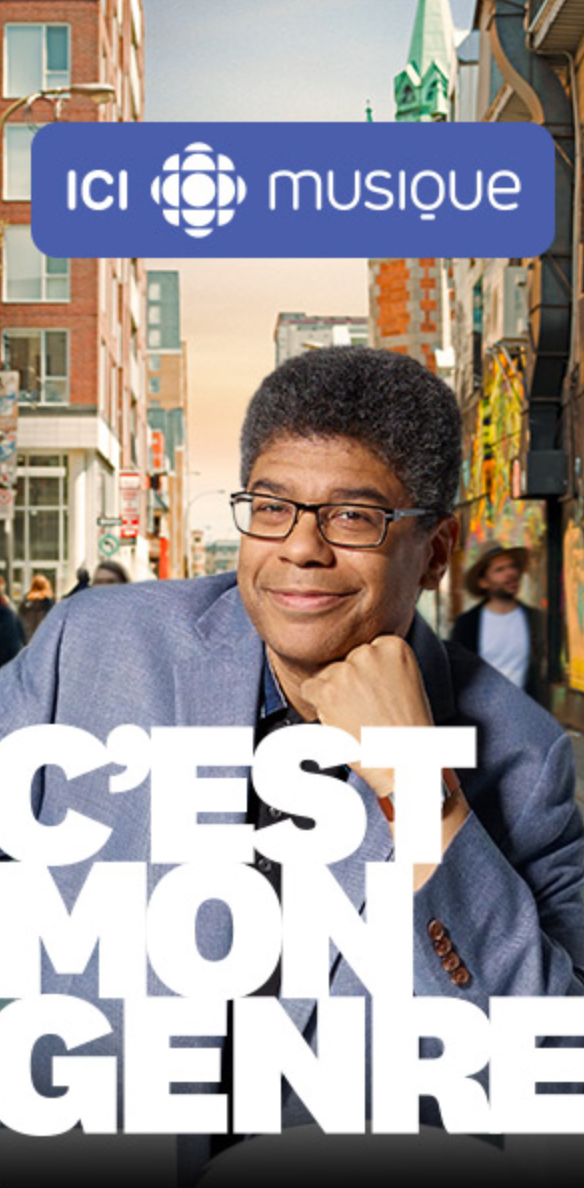 The media world is changing rapidly 
As a public service broadcaster of influence and prestige with a well-respected history and a faithful audience, Radio-Canada was facing fundamental issues.
Its audience for traditional broadcasting was aging, federal funding was strained and the organization needed to strengthen its base of advertising revenues at a time when advertisers were shifting funds to digital platforms.
A fragmented brand
Within the media world, Radio Canada was not perceived as a group that could bring global solutions to media planning or advertising needs. Staff fiercely defended the individuality of each media property. Editorial independence was seen to be paramount.
The quality of programming was irreproachable, but there was no perceptual link or synergy between individual properties.
"Ici Radio-Canada" 
This was an encompassing project, involving interviews at every level, in every unit, with deep analysis of needs, attitudes, culture and barriers. The project's success was dependent upon the ability to unite the groups under a unifying brand for the organization.
Central to creating a coherent brand was in uniting these well-recognized media properties through naming and visual identity, while allowing the offering to remain targeted.
As a result, all media platforms now adopt the "molecule" visual symbol and are preceded by the unifying word "ici" by which the main station had verbally identified itself throughout its history.