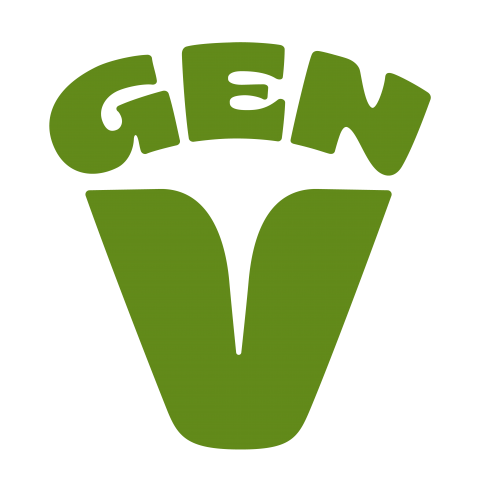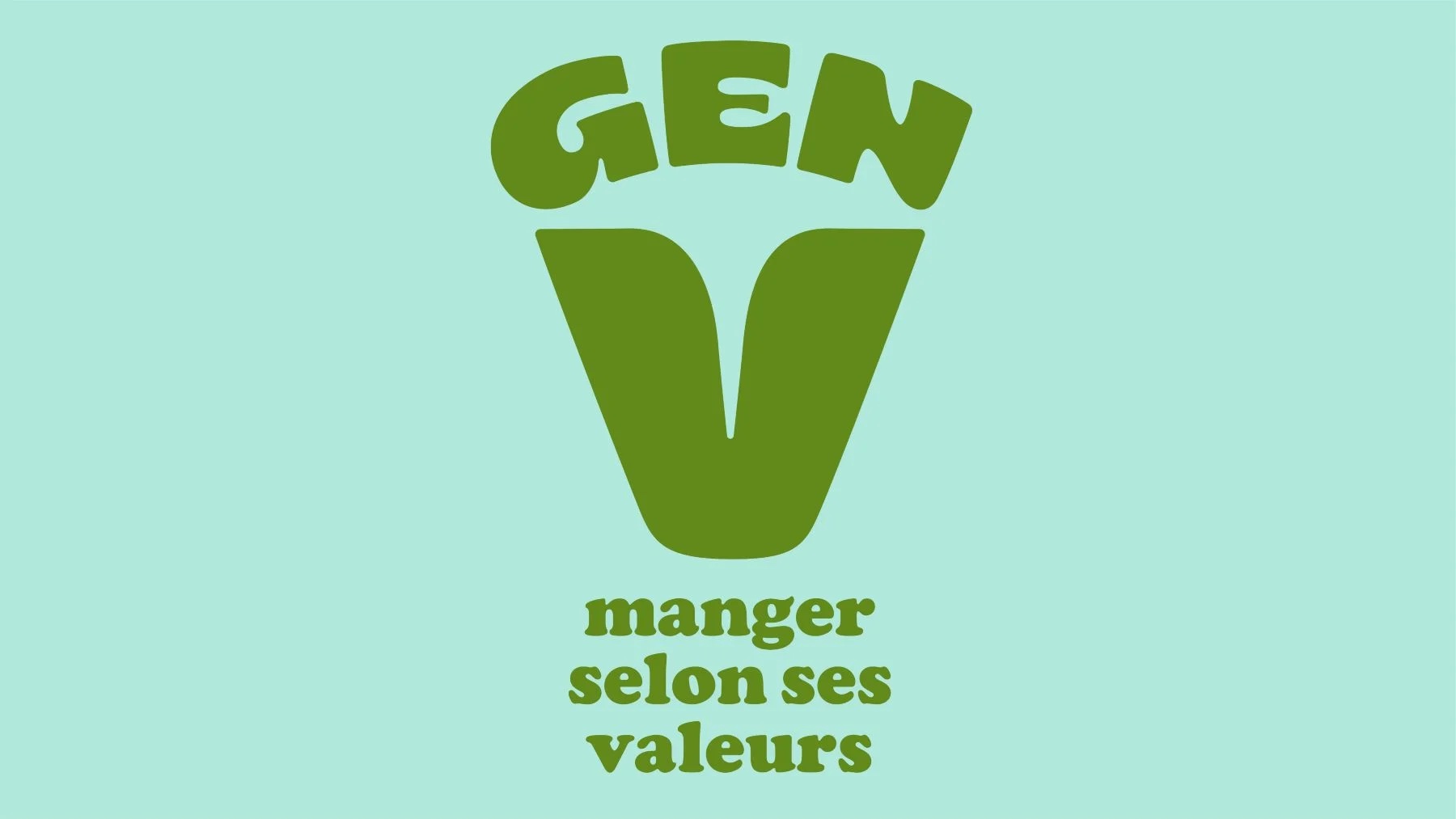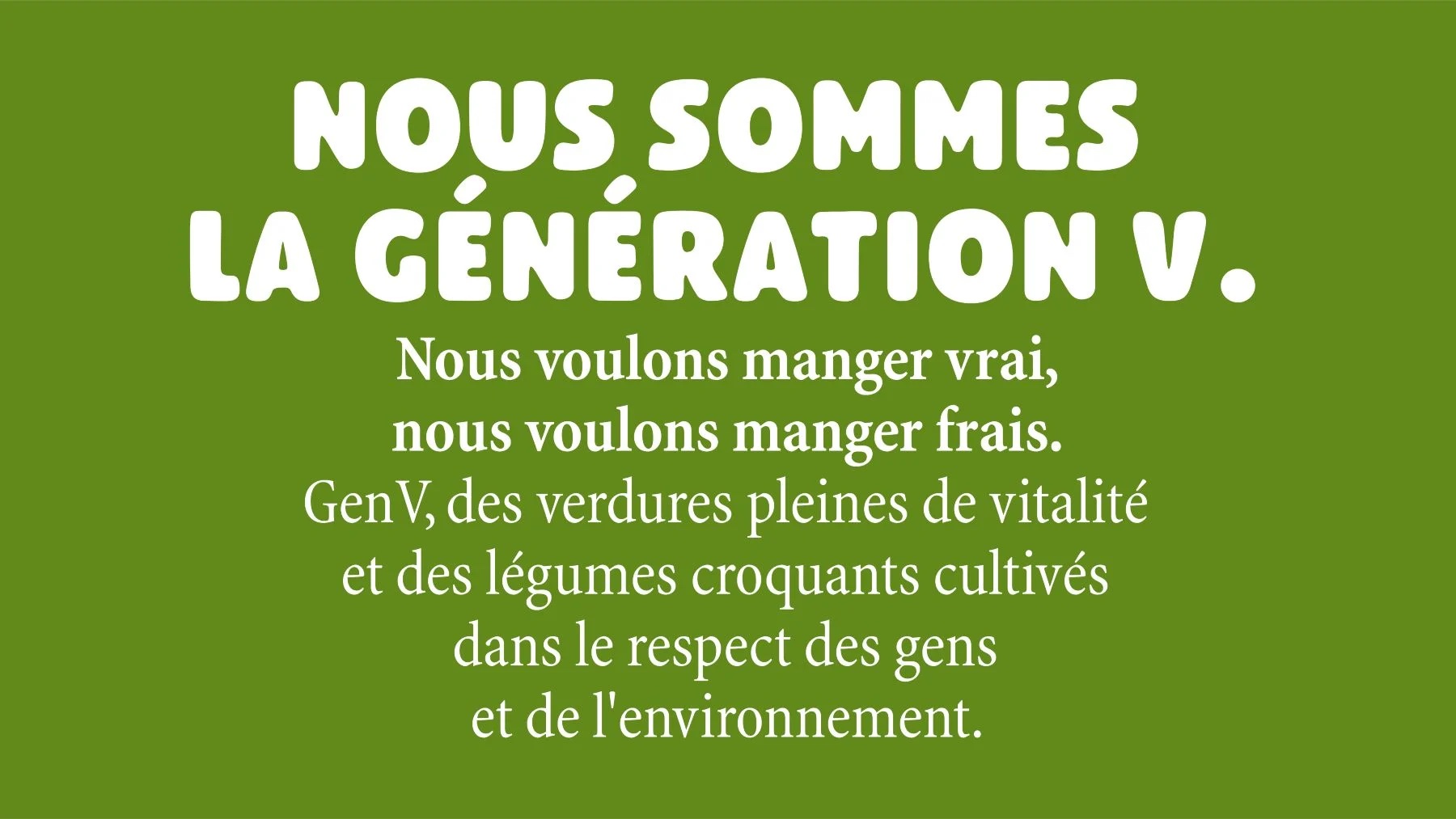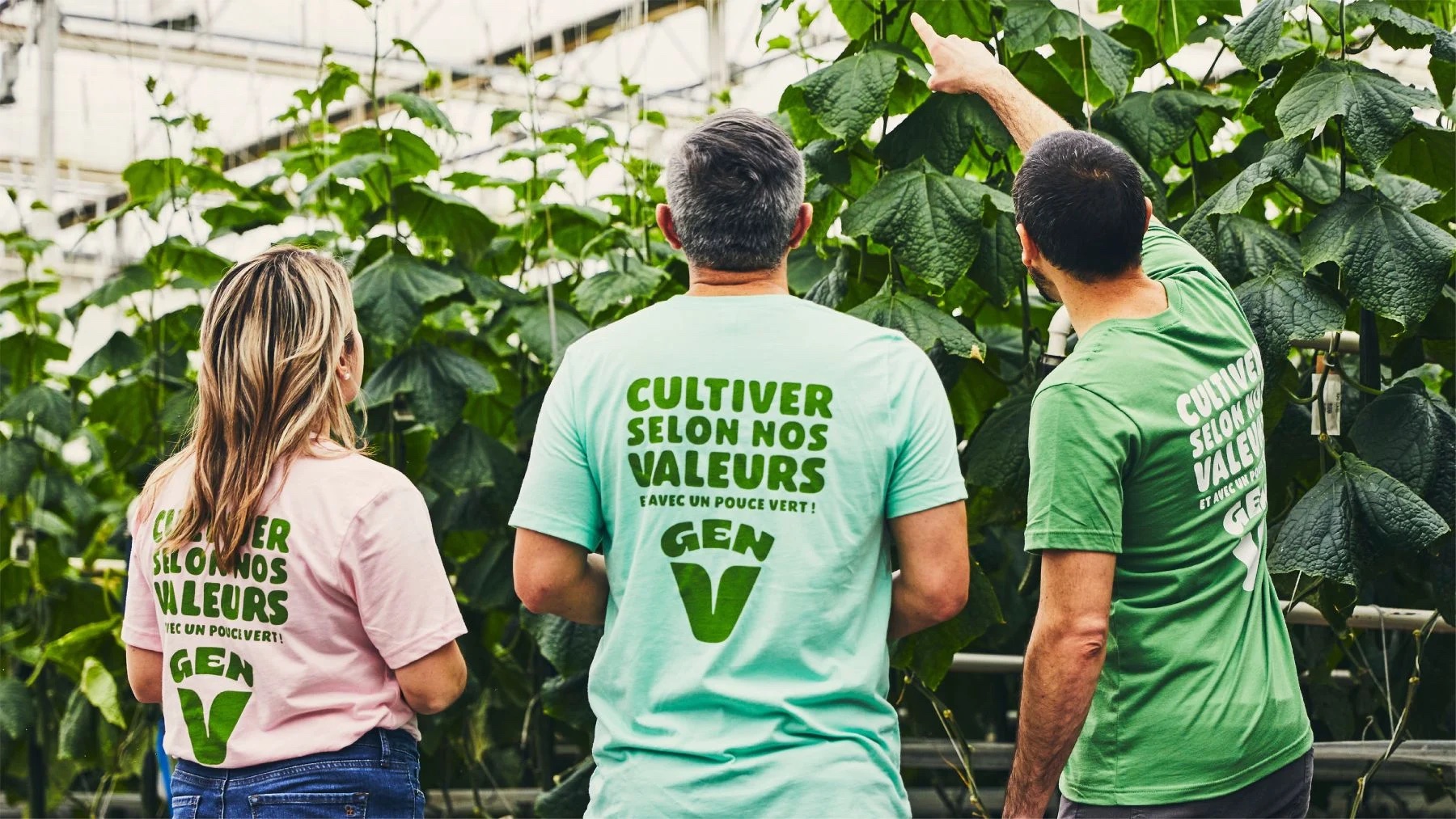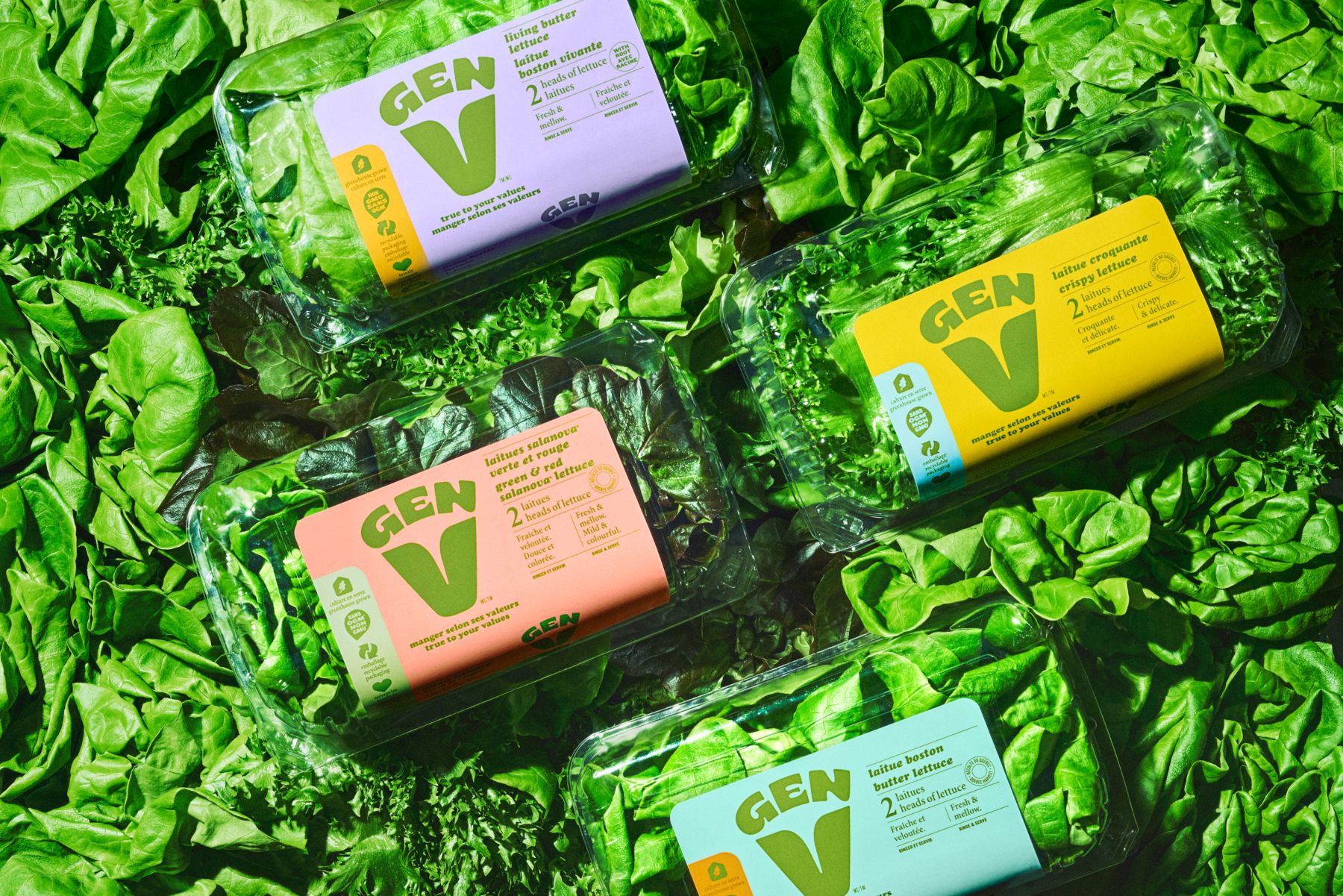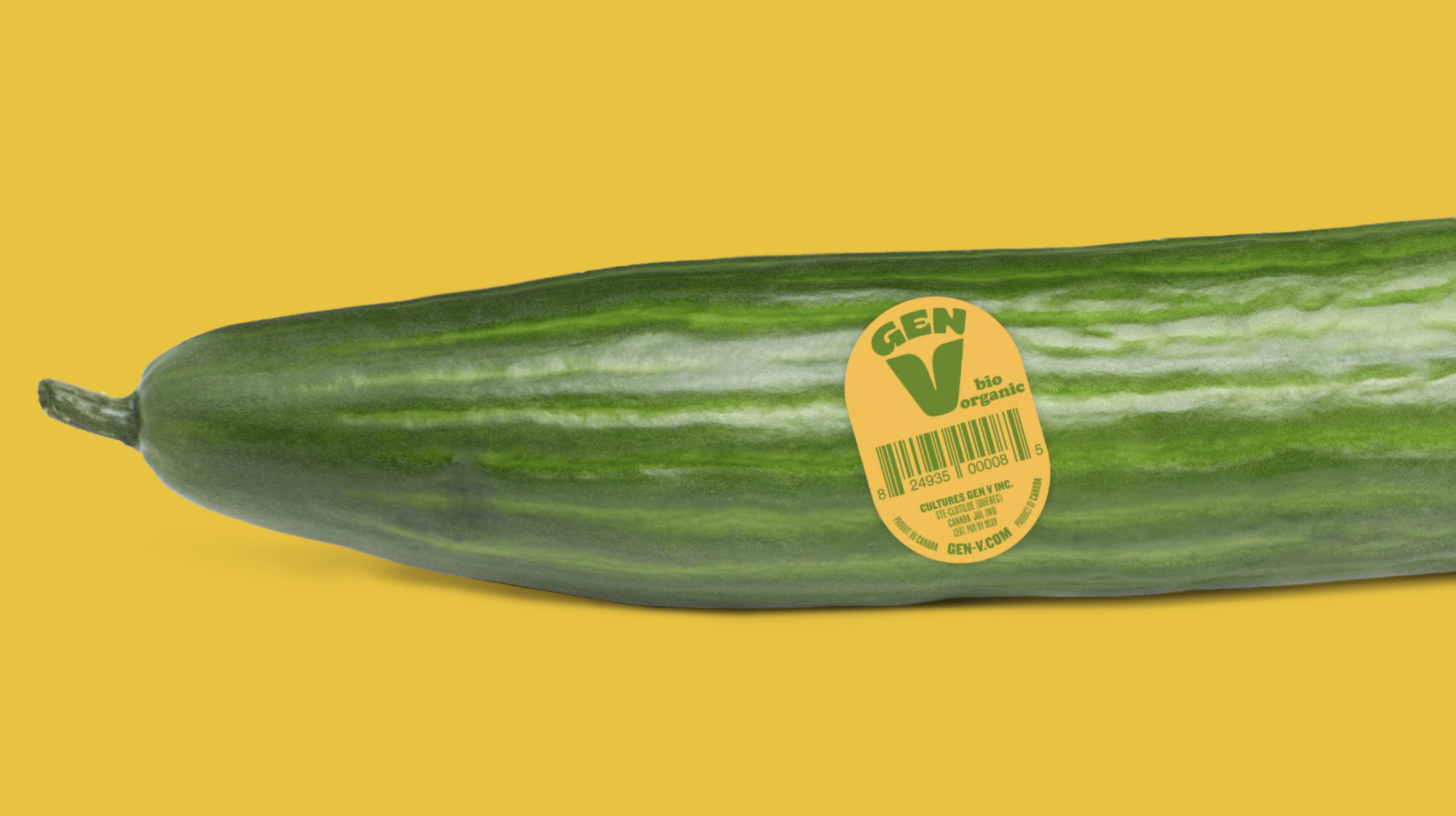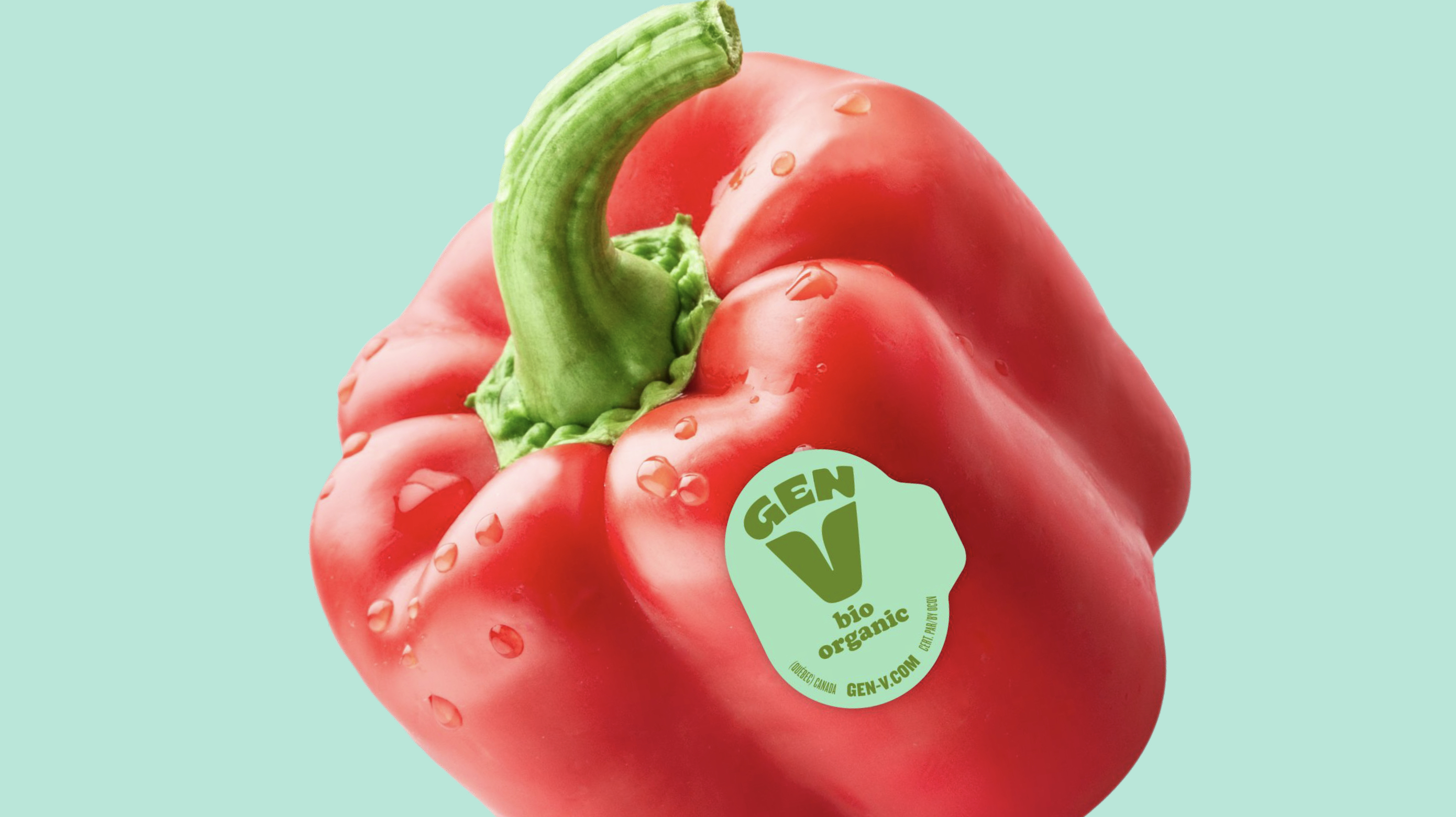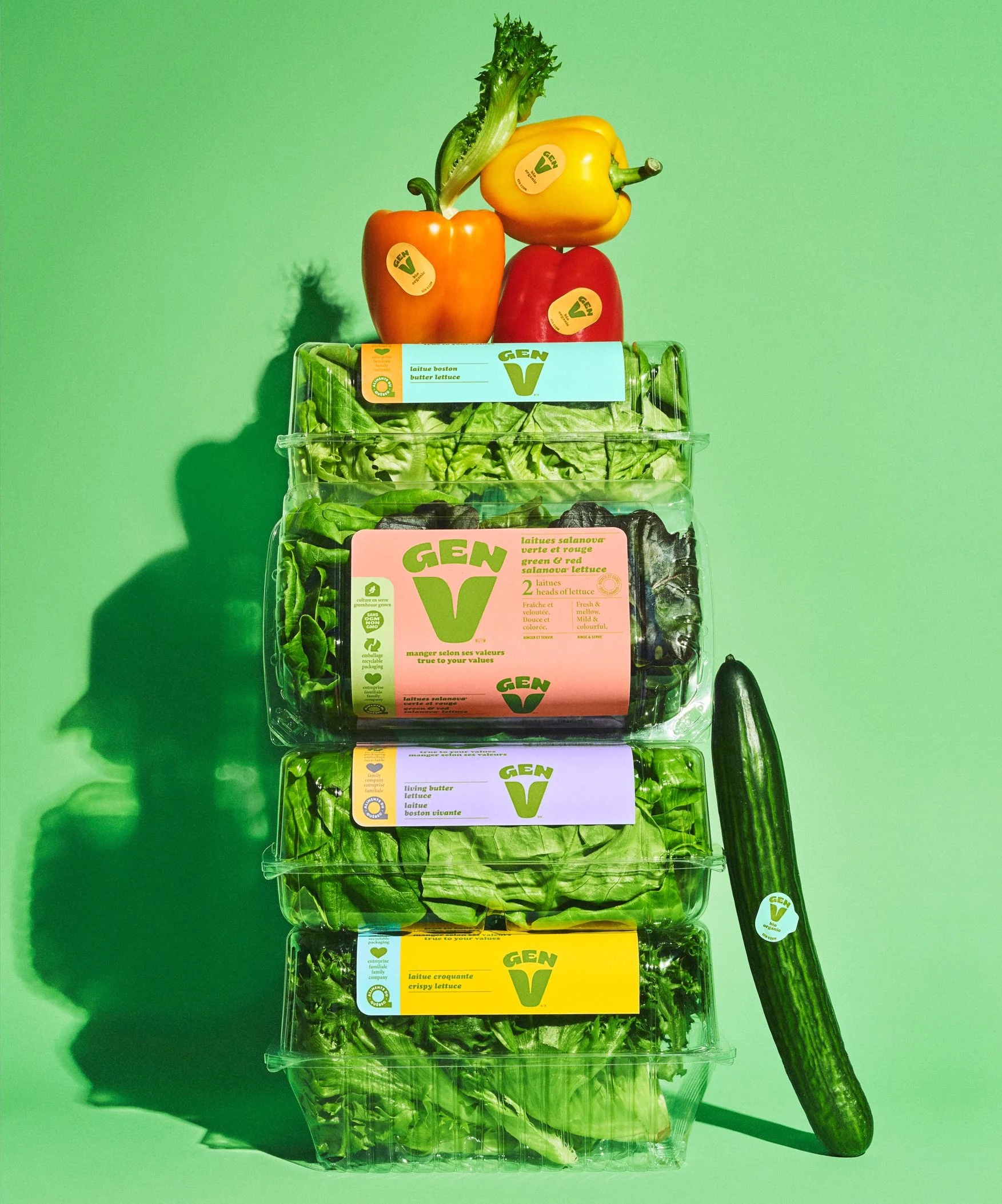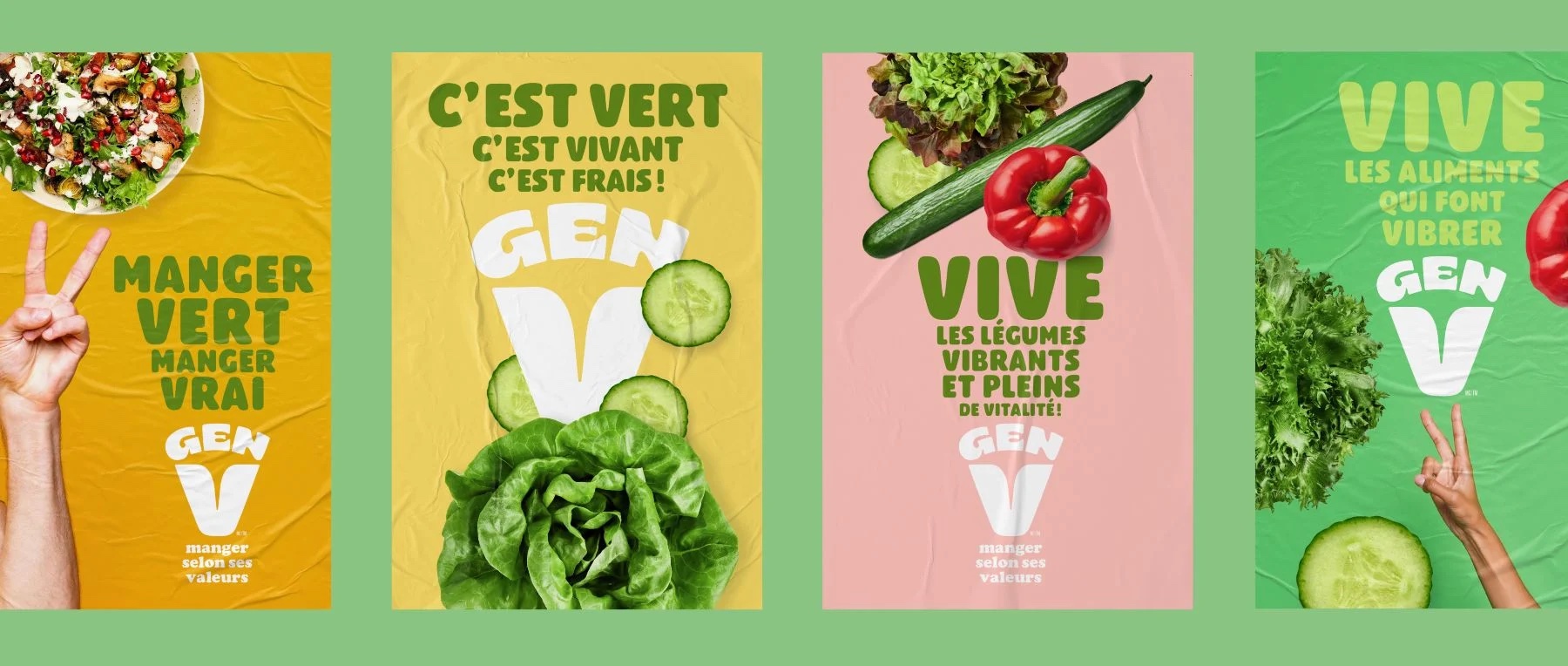 The union of two pioneers of greenhouse cultivation
Hydroserre Mirabel is the largest producer of hydroponic Boston lettuce in North America. Its lettuces are sold under the Mirabel brand. In 2020, it acquired Les Serres Lefort, first producer of organic greenhouse cucumbers and peppers in Quebec. Les Serres Lefort, known as "Quebec's pantry", also produces two-thirds of the seedlings for field crops in the entire province.
Cohesion undertook a brand diagnostic with visits to the greenhouses, interviews with key executives and stakeholders, exploration of points of sale, a study of the distributor perspective, and a market analysis.
A brand promise anchored in values
The diagnostic of Mirabel and VôG brands equity concluded that they were under- or perhaps even unrecognized, despite the products being highly appreciated by both consumers and distributors. Cohesion saw an opportunity to regroup the offering under a single brand and encapsulate a unique value proposition.
The diagnostic brought to light an intertwined philosophy and corporate culture, with a strong commitment towards sustainable agriculture that respects the environment and its people. It also recognized the significant contribution to our food autonomy and the involvement of the younger generation in a family-owned business, embodying contemporary values. The uniqueness of the company had been under-exploited.
Cohesion defined the strategic positioning, encapsulated by the promise "True to your values." The storytelling emphasizes a profoundly humane family-owned business that cares for its employees and embraces local and responsable cultivation – GMO-free, avoiding use of chemicals and over-exploitation of land, prioritizing water recycling and renewable energy.
Cohesion developed the name Gen V.
Gen for Generation. V for values, vegetables, vitality, vibrance, vision...
Vibrant visual identity and brand platform
Cohesion partnered with Reumont Design, who drew on the strategic foundations, interpreted the storytelling, and injected life into the visual identity and graphic elements. At points of sale, the concept and packaging declinations showcase the brand and enhance its visibility. Reumont Design created a visual universe that helps Gen V stand out from the crowd. Vibrancy, modernity, and freshness are felt. The signature is an integral part of the visual identity.
The new brand was launched in March 2023.
Research: Ad hoc research
Visual identity, brand platform, packaging: Reumont Design
Visual identity and packaging: Reumont Design